Are you taking advantage of this major CBD SEO opportunity?
When you think of website content, do you think of pages, blog posts, or something else? Many website owners put products into a different category altogether, forgetting to write compelling product descriptions, dosage instructions, and best for treating condition content. Your product pages are website pages. They have a unique URL, they can appear individually in a Google search, and the content you put on your product pages can help, or hurt, your overall website rankings and CBD marketing strategy.
Where can you SEO a CBD product listing?
The Product URL: Product URL's should include SEO terms.
Product Images: Use actual product images to increase conversion.
Product Description: There are multiple ways to strengthen product content.
How do you SEO a product URL?
Categorize your product types. Categorizing your products makes it easy to add additional category text into the URL. Let's look at an example.



What are the parts of this URL?


How are your products divided?
The CBD industry is constantly expanding, but there are some product category staples that can help your cannabis SEO efforts.
Category ideas for your CBD products
Lotion
Tincture
Flower
Oil
Capsule
Concentrate
Cream
Balm
Create your list of categories and stick to these conventions when you choose a product URL. Make sure to include the product's category and size in the URL name.
Example: www.yourCBDcompanywebsite.com/products/product-category-product-size
Choosing product images
CBD products are health products, and the last thing you want to do is hurt your customer conversion with poor photography.
Option 1 – Clean and simple
You don't need a studio to take product photos. A cheap lightbox and some portable LED lights will do the trick.
The image below was taken using a lightbox. The product is clear and contrasts against the white light box.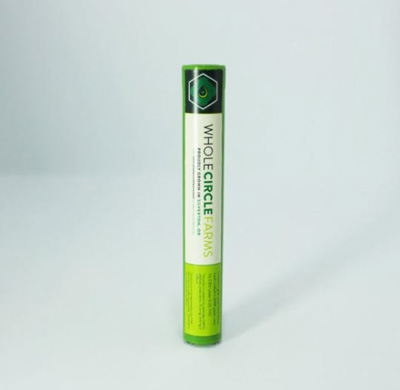 Option 2 – Floating in space
With some light editing, you can make your products look like they're floating in space.
Matching the background color of your website to the product image sells this effect, offering an easy and clean appearance throughout your entire catalog.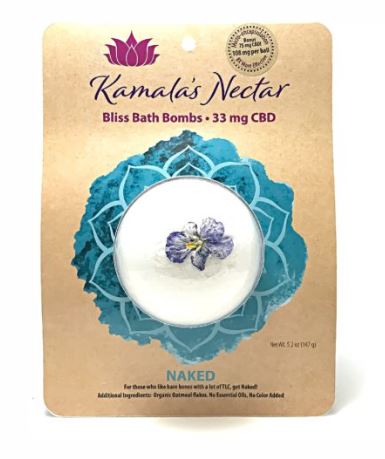 Match your image file names to the URL.
Google looks at the names of all of your product images. If you name your images using random strings of letters and numbers, you're wasting a golden cbd SEO opportunity.
Using the first product URL example,
a good image file name would be: cbd-oil-hemp-oil-1000mg.jpeg
Optimize CBD product content
There are quite a few ways you can optimize cbd product listings.
Start with a great description. These don't have to be boring. If you put 100 – 200 words of unique content into each listing, it can really add up over time. Not only will it provide your site with additional key terms to rank for, it will help you sell your product on an individual level and carry your brand voice into every aspect of your website. Improving your content can help expand your company reach just as much as good cannabis PR can.
Include technical information. How many milligrams of CBD does the product contain? How long does it take to work? Do you have lab testing results? Answering your customer's questions about your product, even if they are technical questions, provides additional content that Google values.
Upload lab test results (After you remove confidential information). This provides additional relevancy signals to Google. Make the lab results image clickable. That way customers can download a .PDF version of the product's lab results.
Add usage information. So many companies skip this, missing out on valuable optimized content. When do you recommend using the product? Does it target a specific area of the body, or is it good for treating specific conditions?
Many customers search for specific treatment options. They may look for CBD for insomnia, CBD for anxiety, or CBD for arthritis. Targeting these terms is all a part of cannabis dispensary SEO. If you don't include this information you'll miss out on the chance to rank your product and website for these longer search queries.