Creative Content
branding & packaging from Wolvhaus
---
Wolvhaus is a multifaceted creative studio based in Los Angeles. They've made it their mission to help businesses in the cannabis industry transition into the recreational marketplace with higher standards for their products. >Empathy, consumer experience, and the human centered design process are the most important aspects of their workflow.
Advertising
and video production
---
Video is the medium that is most commonly digested by people in the world today, which is Wolvhaus thinks it is absolutely imperative for companies to make creating video content a priority. Placements for videos haven't been the easiest in this industry for the last couple years but luckily there are more and more cannabis friendly content platforms making themselves known. The Wolvhaus team has years of experience working in video production, advertising, and producing comedy for tv and online platforms.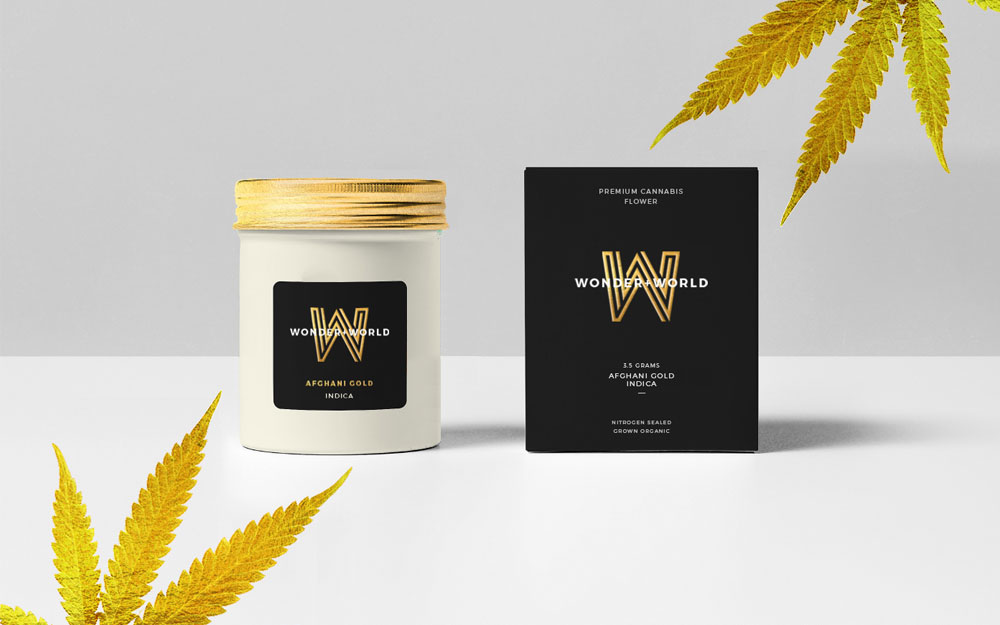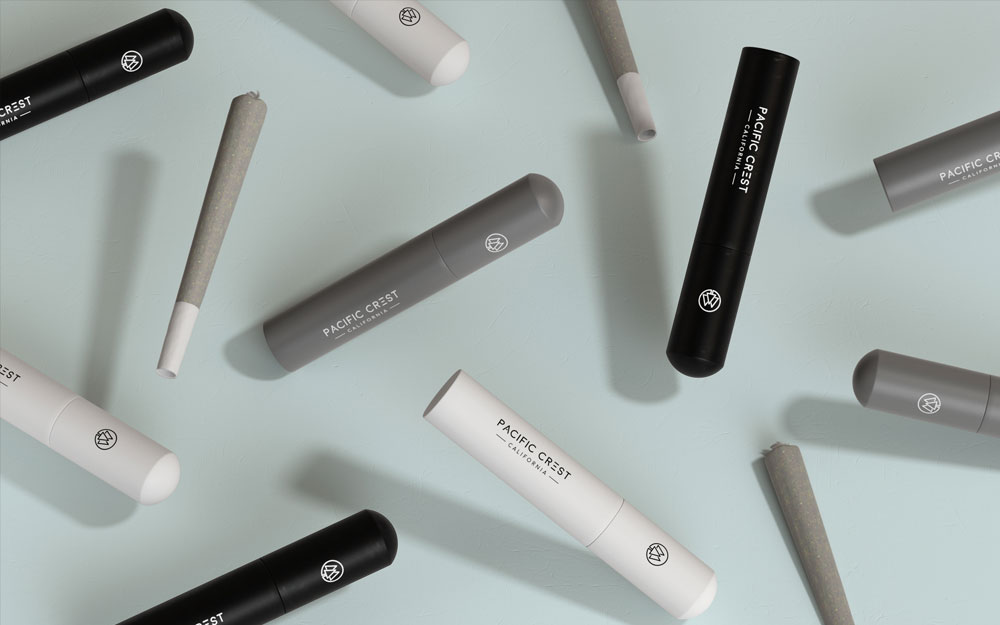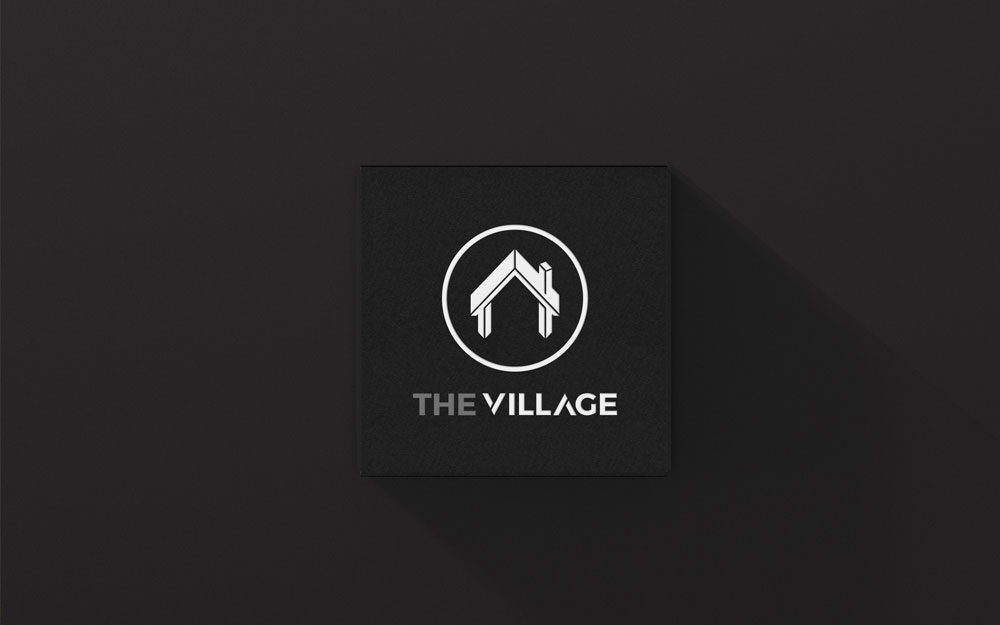 Branding
for modern cannabusinesses
---
The visual elements of your brand are your strongest assets in acquiring customers. Much like your personal appearance (grooming, being well dressed, etc), the importance of your brand's first impression on a potential customer cannot be understated. Aside from the visual design elements Wolvhaus develops for brands, they also help you determine the voice, tone, and overall direction for your brand.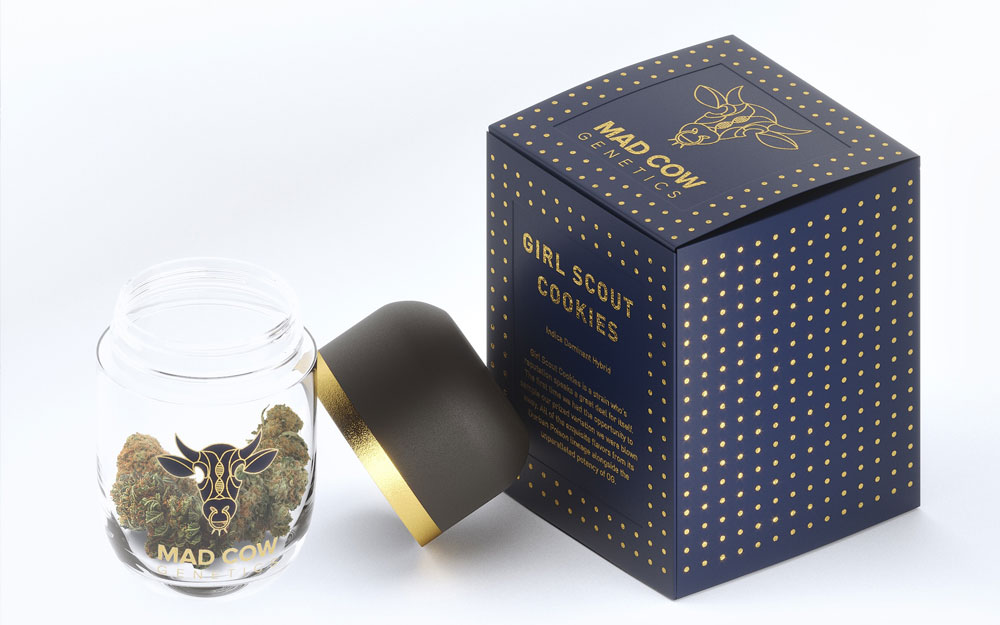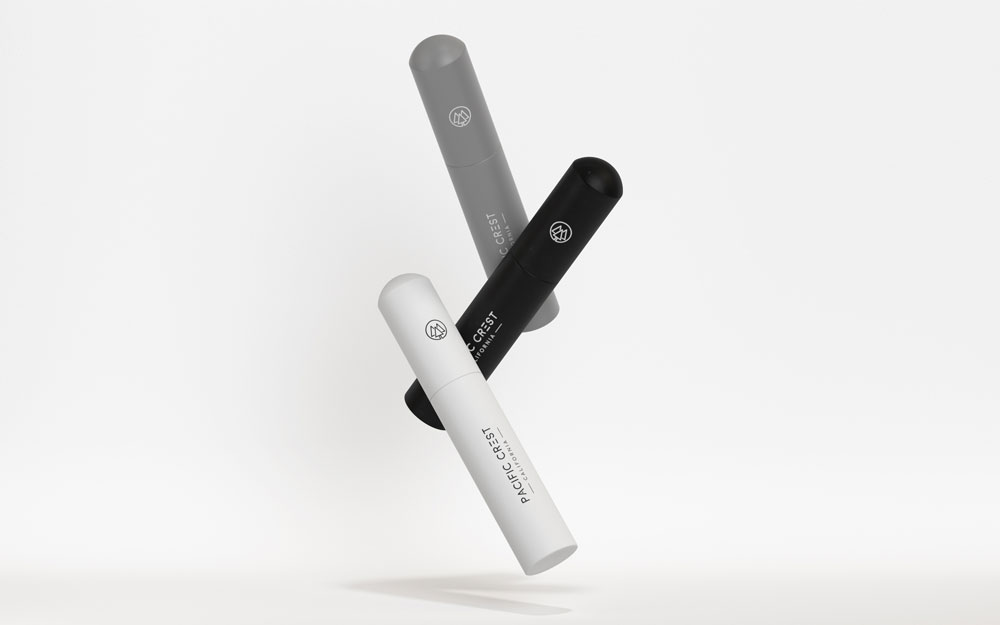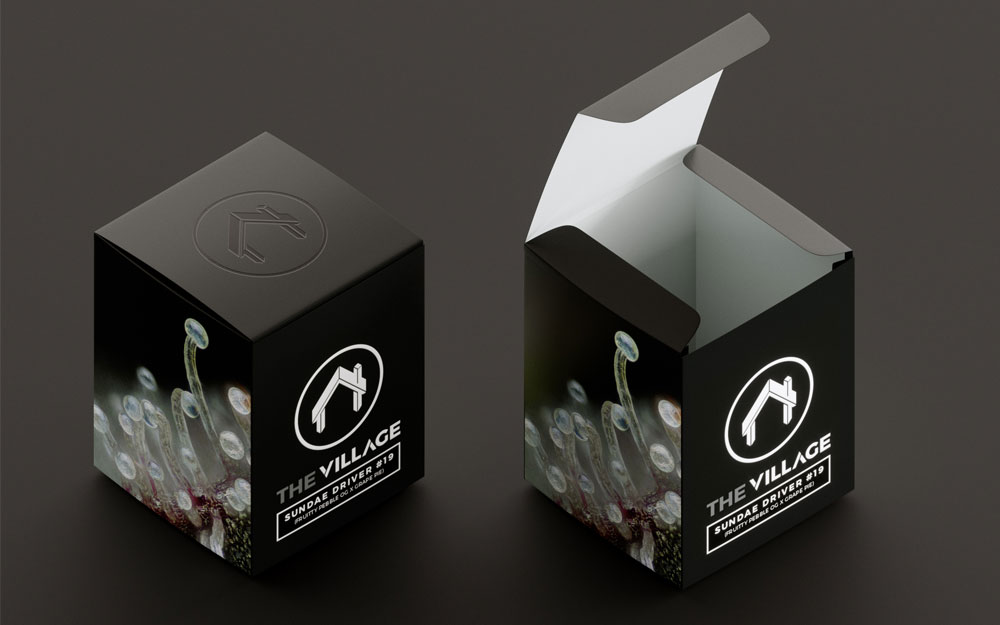 Product
presentation and packaging
---
The appeal of your products on the shelf of a retail location makes all the difference in your sales. Packaging goes far beyond graphic design & die line application; Wolvhaus researches competition, develops naming conventions for your products, ideates product displays, and even gets consumer feedback on your products. They are also able to provide product renderings, product photography, and other visual assets that can be used for advertising, social media, or editorial content.
A great guide doesn't work alone. We've identified and partnered with the cannabis industries best in their respective fields. The summit to success takes teamwork. Pairing our clients with leading branding, CRM, and UX partners guarantees they'll begin their journey with help from experts in every facet of the cannabis marketing industry. Your dispensary is so much more than the sum of its parts. Sherpa leads the way in cannabis marketing, leaving the competition to follow in our footsteps. Are you ready to blaze a new path forward?