Cultivate your brand
with branding from Potency
---
Potency is a holistic branding agency devoted to innovative leaders who are growing and evolving the cannabis industry. Smart design and strategic communications are at the heart of effective and memorable branding. Investing in a unique identity makes the difference between thriving or getting lost among the competition.
Visual Brand Identity
more than just a logo
---
Rather than creating simple logos, Potency approaches each design project by first establishing an identity system that includes logo variations, typography styles, a color palette, imagery, and other identity assets. We equip our clients with a toolbox of visual elements that can be used together across all types of platforms.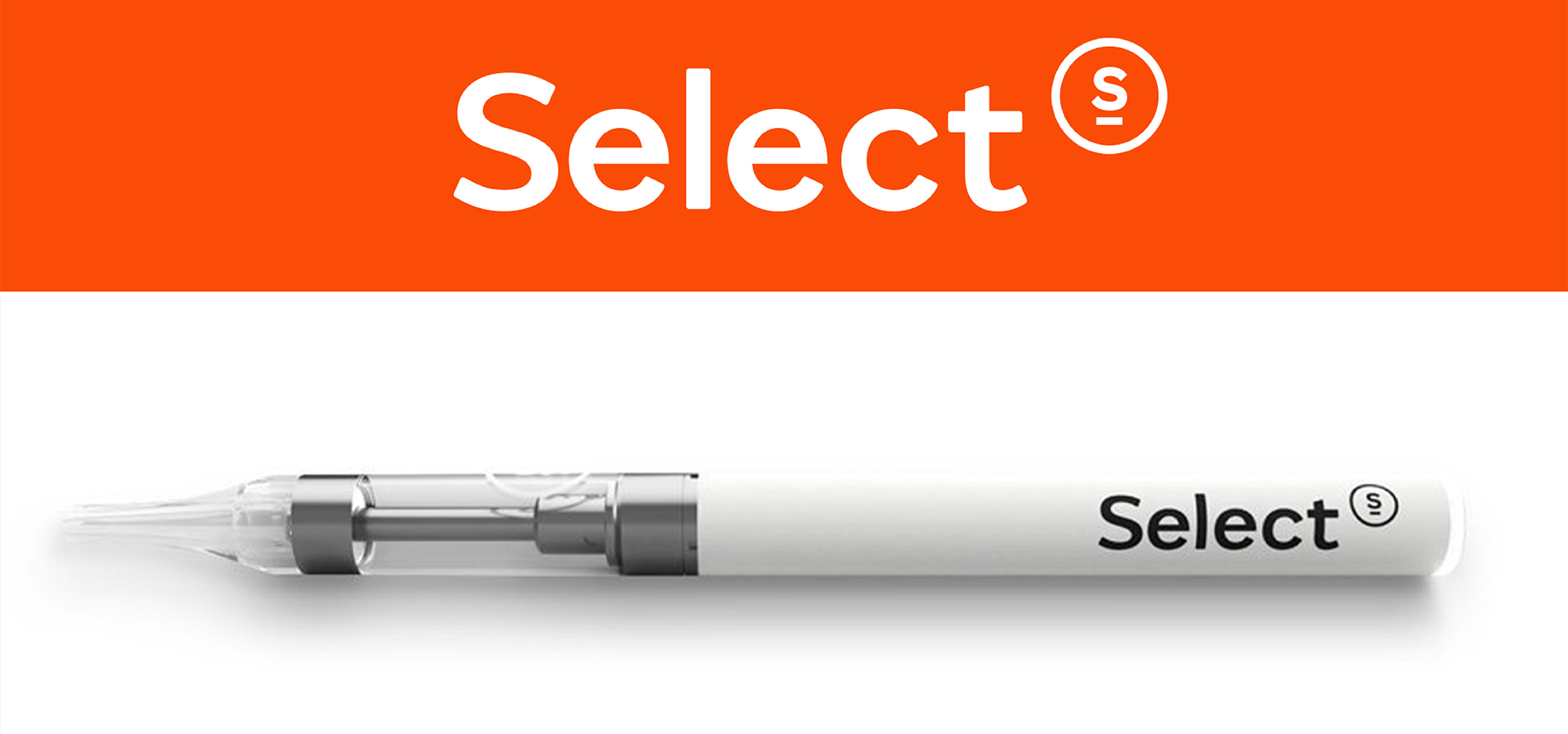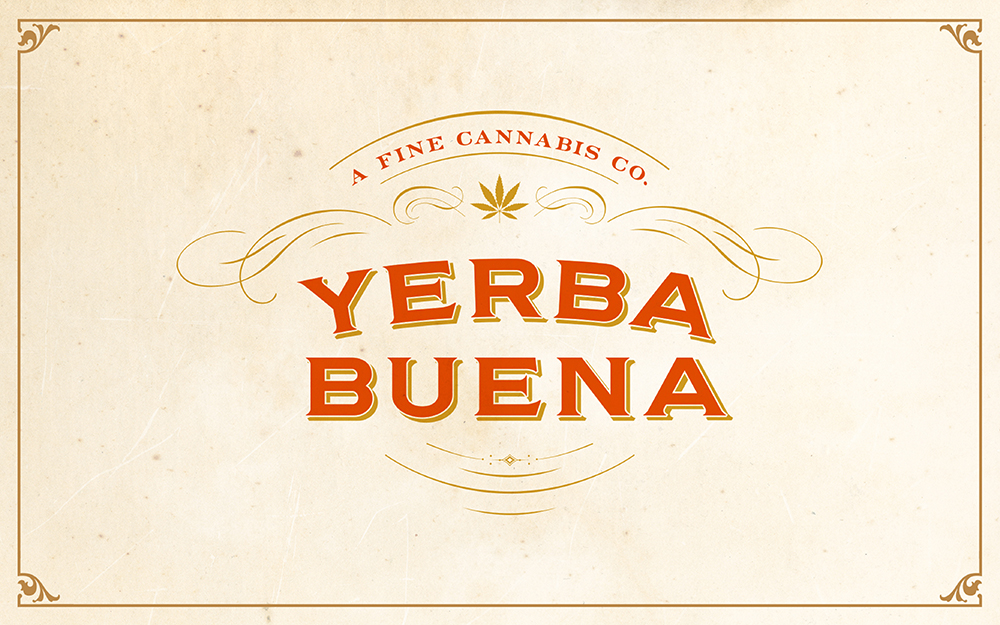 Brand voice guidelines
first impressions matter
---
Brand voice guidelines are created to establish a foundation for the brand personality. These guidelines inform all future communications for the brand, including advertising, website content, and social media. Your brand voice greatly influences how you are perceived and how customers respond to your company.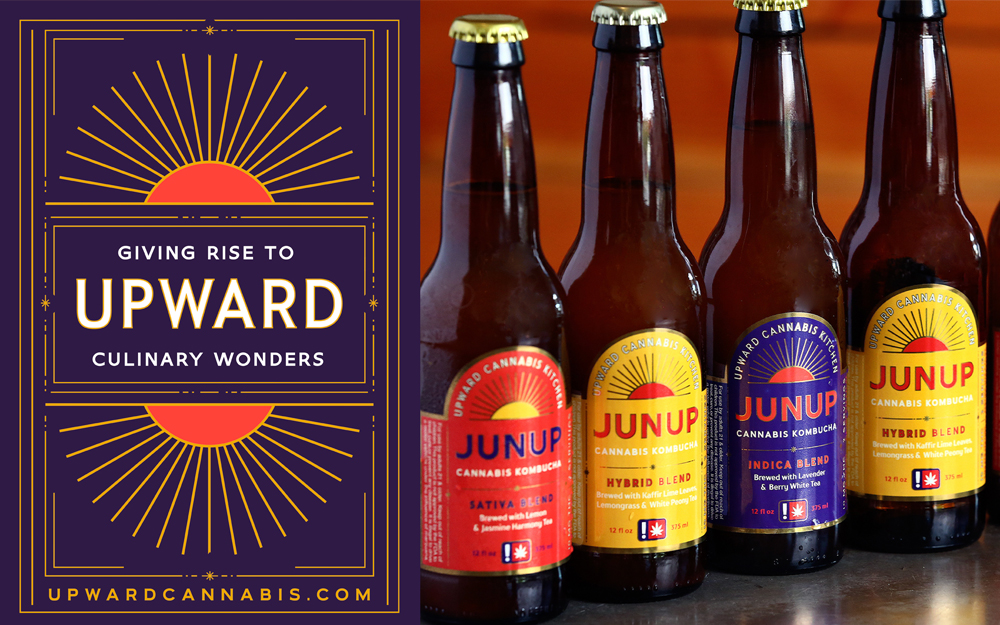 Packaging Design
Let your product shine
---
Packaging design is the art of standing out on the shelf. Potency specializes in exceptional package design and content that is compliant with cannabis regulations. They are always conscious about how packaging materials and finishes will impact sales, the environment, and your bottom line.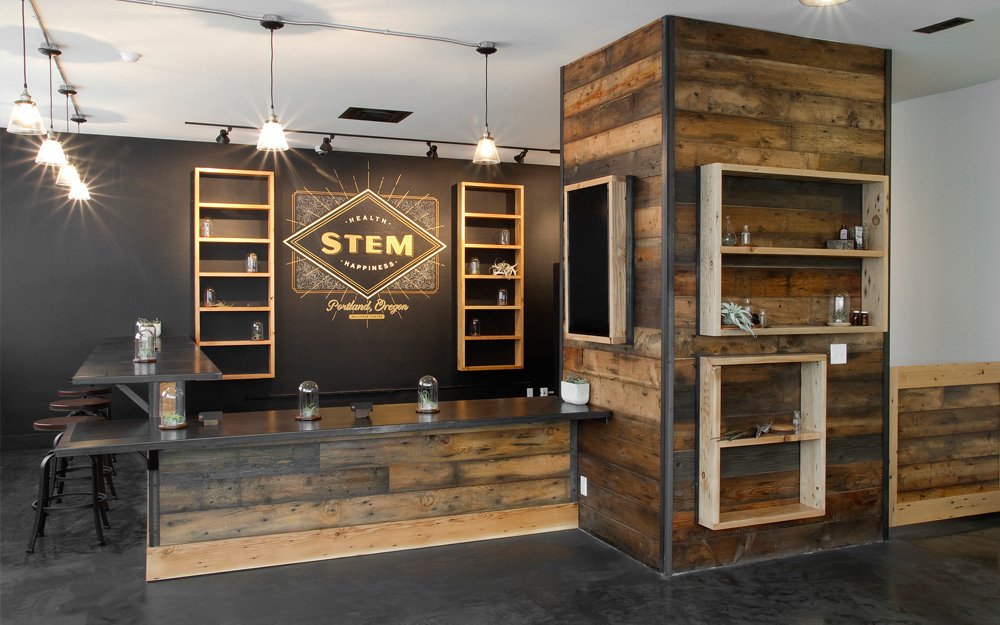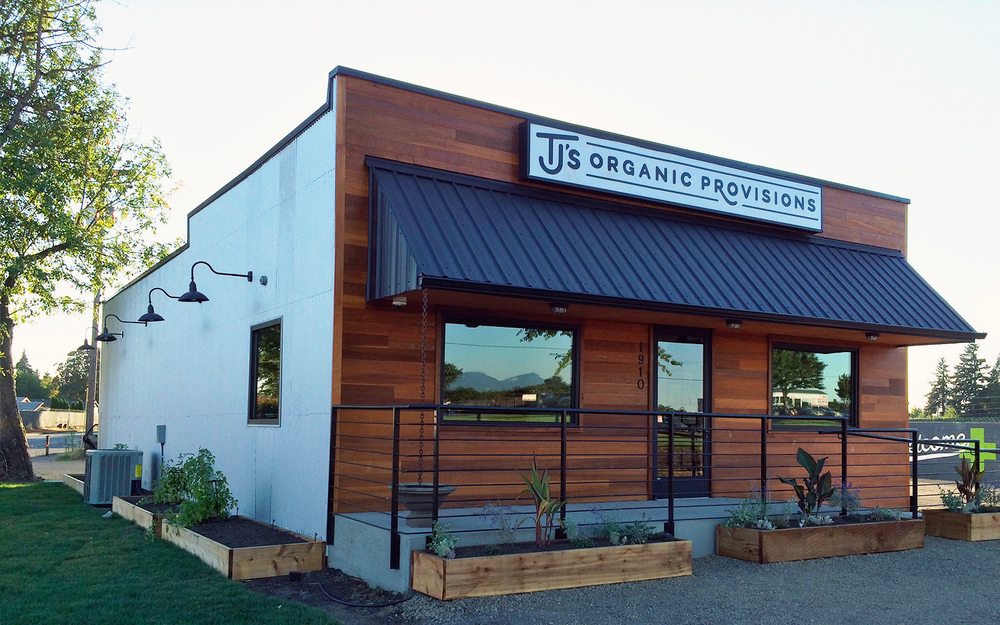 Dispensary Design
create a feeling inside & out
---
Indoor and Outdoor Environmental design presents an opportunity to positively influence the customer experience while reinforcing your brand values. Brand build-­outs can include store layout design, point­-of-­sale displays, trade show exhibits, window displays, and more.
A great guide doesn't work alone. We've identified and partnered with the cannabis industries best in their respective fields. The summit to success takes teamwork. Pairing our clients with leading branding, CRM, and UX partners guarantees they'll begin their journey with help from experts in every facet of the cannabis marketing industry. Your dispensary is so much more than the sum of its parts. Sherpa leads the way in cannabis marketing, leaving the competition to follow in our footsteps. Are you ready to blaze a new path forward?