Marijuana website design
that transcends expectations
---
Building a web presence can be a challenge for cannabis businesses. Regulations from state-to-state, compliance, and marketing budgets are all major concerns, and finding a partner that knows the terrain of this industry can be difficult. You have a grand vision of what your marijuana website design can be, but might not know how to execute it. That's where we come in.
Develop your business
through cannabis website design
---
It doesn't matter whether you you're a dispensary, cultivator, or hemp farm specializing in cbd, you want a website that speaks to you and your customers. A generic templated design might serve its purpose, but you're missing a critical component of a valuable tool. It's like climbing a mountain without the proper equipment; you may still get to the top, but you'll have to work a lot harder.
You choose the destination.
We'll guide you all the way.
How does our
design & development process work?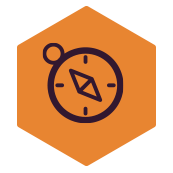 #1
We Assess
We listen to your goals and gather as much content as we can.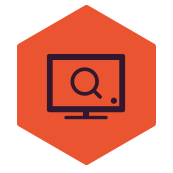 #2
We Research
We research your competition and identify the best way to accomplish your goals.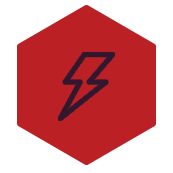 #3
We Ideate
We develop a plan of action for the look, feel, and functionality of your website.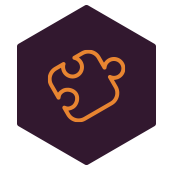 #4
We Create
Our website designer creates the initial website design with forethought and intention.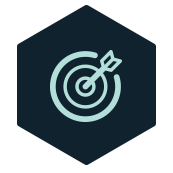 #5
We Refine
We work with you to refine what you do and don't like about the design.
View some of our projects
for dispensaries and other clients
How can SEO
affect your trip to the top?
---
A beautiful, functional website is an excellent marketing vehicle for a business, but without SEO it is much like paying for a billboard in the middle of the desert. SEO and dedicated hosting help your website get more visitors, and can greatly increase your rankings on Google and other search engines.
| | |
| --- | --- |
| Page View Increase | +296% Month over Month |
| Keyterm Increase | 32 Terms into the Top 50 Search Results |
| Organic Search Increase | +288% Month over Month |
| Website Impression Growth | +576% Month over Month |